Welcome to my hobbies blog! Contact me through tjkopena@rocketshipgames.com.
Latest Posts
See all posts…
Featured Posts
Rockets
See all rockets…
Workshop
See all workshop posts…
Terrain Gallery
See all terrain…
Miniatures Gallery
See all miniatures…
Game Design
See all game design…
Code
See all code…
Battle Reports
Campaigns
See all campaigns…
Tournaments and Other
See all battle reports…
Reviews: Games, Books, Movies, TV, Music
Featured
Latest
See all reviews…
---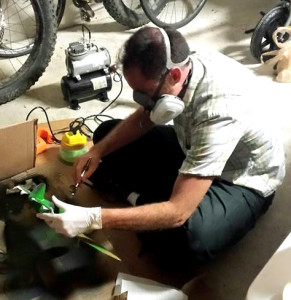 tjkopena does many things: Research and development in computer science; cycling, running, backpacking, and other outdoors activities; and dabbling in game design. Mostly he plays games with the Philadelphia Area Gaming Enthusiasts at Redcap's Corner and other Delaware Valley locations.