Welcome to my gaming blog! Contact me through tjkopena@rocketshipgames.com.
Latest Posts
See all posts…
Featured Posts
Rockets
Games & Other Releases
Modeling
Game Design
See all design…
Gold Leader Design
See all Gold Leader…
Code
See all code…
Tactics & Game Play
Battle Reports
Apocalypse!
Campaigns
Tournaments and Other
See all battle reports…
Books/Movies/TV/Music
See all reviews…
---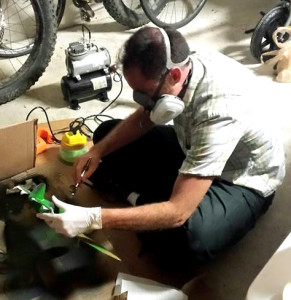 tjkopena does many things: Research and development in computer science as a small business owner; cycling, running, backpacking, and other outdoors activities; grassroots organizing in cycling through one group or another; and dabbling in game design. Mostly he plays games with the Philadelphia Area Gaming Enthusiasts at Redcap's Corner and other Delaware Valley locations.